TURO Power Host | 5.0 Rating | Over 2,000+ Trips Booked
At XERental, we guarantee exceptional service for your satisfaction. Enjoy your trip with peace of mind knowing that our friendly and knowledgeable team is here to help provide the right rental car for your needs. Our prices are unbeatable. With our convenient pick-up & drop-off services, simply request the select airport at booking and we will coordinate to arrange your ride-- skip the hassle of dragging your heavy luggage on a busy shuttle bus!
More importantly, we offer an array of vehicles to choose from: ranging from exotics, luxury, and convertibles to family cars - we carry all. As a team of motor enthusiasts, we guarantee our cars are always in tip-top shape and excellent condition.
Our goal is to make your vacation truly memorable without having to worry about getting to your destination. Know that you're in for a smooth ride with XE. Book with us today!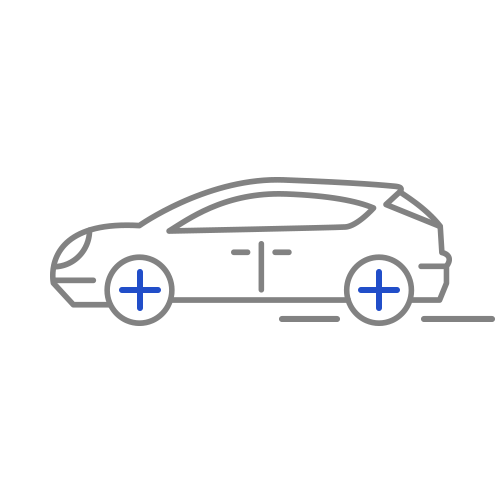 Airport Pick-Up/Drop-off:
​
California
LONG BEACH AIRPORT (LGB)
SANTA ANA JOHN WAYNE AIRPORT (SNA)
First time using Turo and was really pleased with XE Rental. Handovers for pick-up and drop off were seamless - team members were friendly and accommodating. Great mileage and fun to drive short and long distance. Would highly recommend and will book with XE Rental again!